2010
Happy new year !
Have great surf on the seas with SeaSailSurf.com
Friday 1 January 2010 – Christophe Guigueno
All the versions of this article: [English] [français]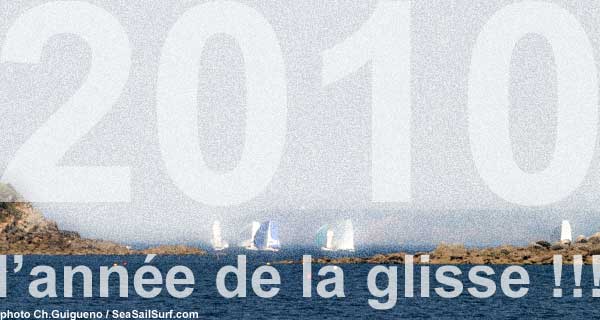 I wish you a happy new year 2010 with lots of information in
www.seasailsurf.com
. We set sails again for a 11
th
season on board your favorite site.
---
Also in this section